Welcome to Cygnets! I'm Kalini Kent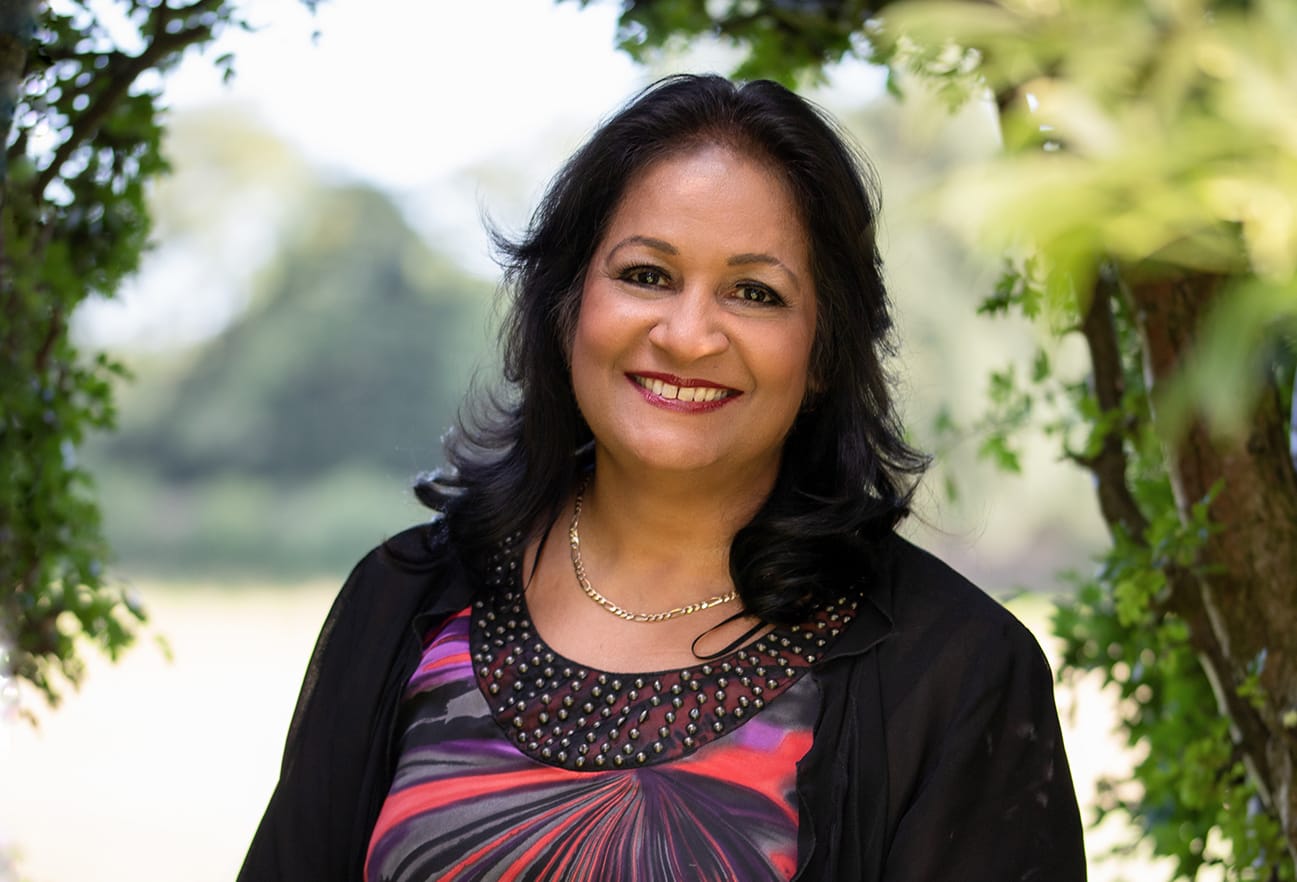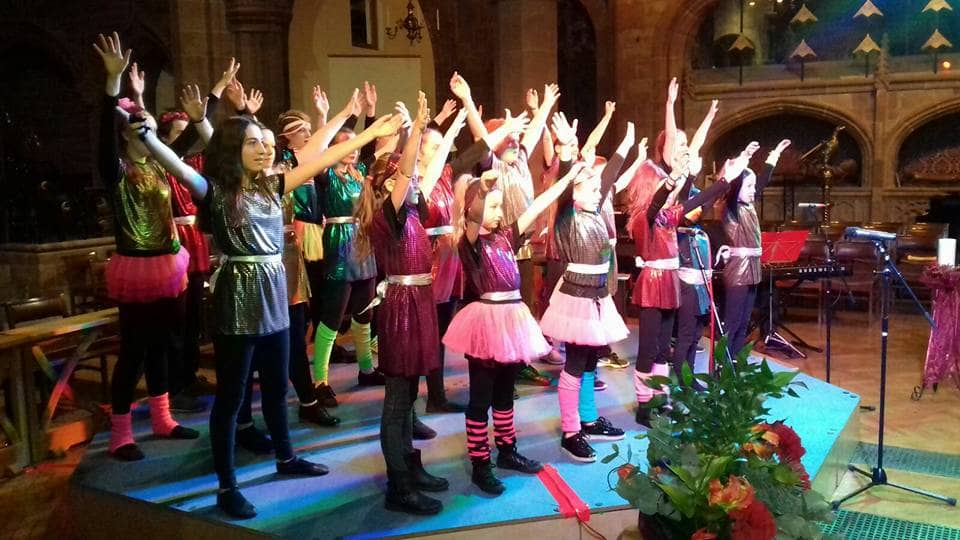 WHO WE ARE
CYGNETS (Cheshire Youth Group for New and Emerging Talent on Stage) is a vibrant and energetic not for profit group set up in 2010 to develop skills in the performing arts, create performance opportunities, and use theatre, music and dance to build confidence, self-esteem and communication skills. 
This in turn helps our young people, aged 7 to 18 years,  to express themselves more effectively, gain the skills to achieve their aspirations and realise their potential, and aids personal and social development.
We accomplish this through theatrical productions including musical theatre shows, plays, holiday short courses, concerts and "Sing in A Day" one day events, which all provide opportunities for social interaction that reduces loneliness, builds social networks and improves mental wellbeing.
We are ambitious for our young people, maintaining high standards of training and tuition and aspiring for them to achieve and discover their talents.  An important ethos of the group is to offer equal opportunities for all to shine.
We also seek to provide a nurturing and caring environment where every young person can thrive, feel safe to explore their creativity and be individuals, and grow in confidence to be who they want to be.
Strong friendships are formed, including strong ties between the families, such that we are known as the "CYGNETS Family".  As a result we have alot of fun at rehearsals and often hold socials and games sessions.
We attract children from many schools and a wide catchment area, so if you are interested in giving us a try, why not make fill out a Contact Form and someone will be in touch to organise a Free Trial.
OUR HISTORY
CYGNETS was set up in Jan 2010, staging its first show in May 2010 ~ THE MAGIC OF MUSIC ~ a showcase with a cast of 42.
Since then, the group has gone from strength to strength, consistently staging shows and events to a high standard resulting in many regional awards.
Founder, Kalini Kent, in incredibly proud of what our young people and adults have achieved over the last 13 years, and CYGNETS is always looking to expand on what is on offer.
The group regularly runs Spring and Summer Short Courses which are incredibly popular, and a unique feature of these is the rotation of parts so that all participants get their moment to shine in main parts, irrespective of  age or ability.
We have staged several concerts, including fundraisers for charities such as CRY and Prevent Breast Cancer; and have performed in outdoor events like the Macclesfield Light Switch On and Treacle Market.
Further special highlights for us are our "Sing In A Day" Events where we bring together approx 60 adults and young people to learn songs from shows and perform them in an evening performance.  A spectacular one was 'Songs from Les Mis'.
Another highlight for us was being chosen as one of 250 youth groups to take part in the National Theatre Connections Festival in 2017, which saw us staging a production of #YOLO by Matthew Bulgo, first at Fallibroome Academy then at The Lowry.  This was a very special and memorable experience for our cast of teenagers and their families.
Our next main show ~ SHREK JR ~ will be our 10th major production, and we are very proud of the standards that we achieve, with each one getting bigger and better each time with ambitious staging and sets.
WHY NOT JOIN US?
We always welcome newcomers who can join us for our regular weekly sessions, shows, short courses or events.  If you would like to book a FREE Trial, please go to the 'CONTACT US' tab, making sure to leave your telephone number, and we will be in touch.
Please click on the images below for further information and images of  our past shows!